Superior

DIY

Pest Control
Made Easy
Take control and save hundreds

Each plan is specialized for your area, and includes pro-grade pest control and comes with everything you need to protect your home from bugs.
Choose Your Plan:
Loading subscriptions ...
View full details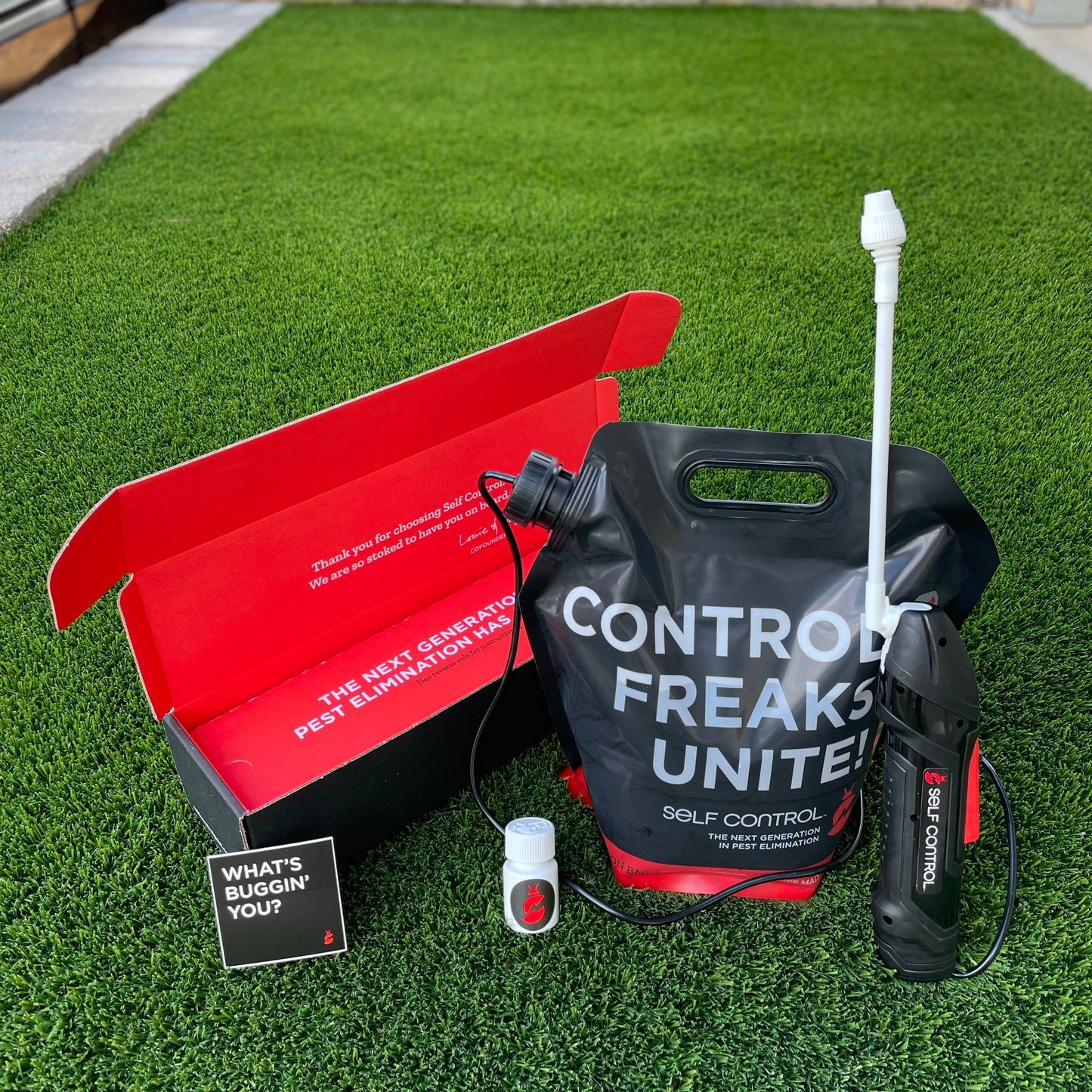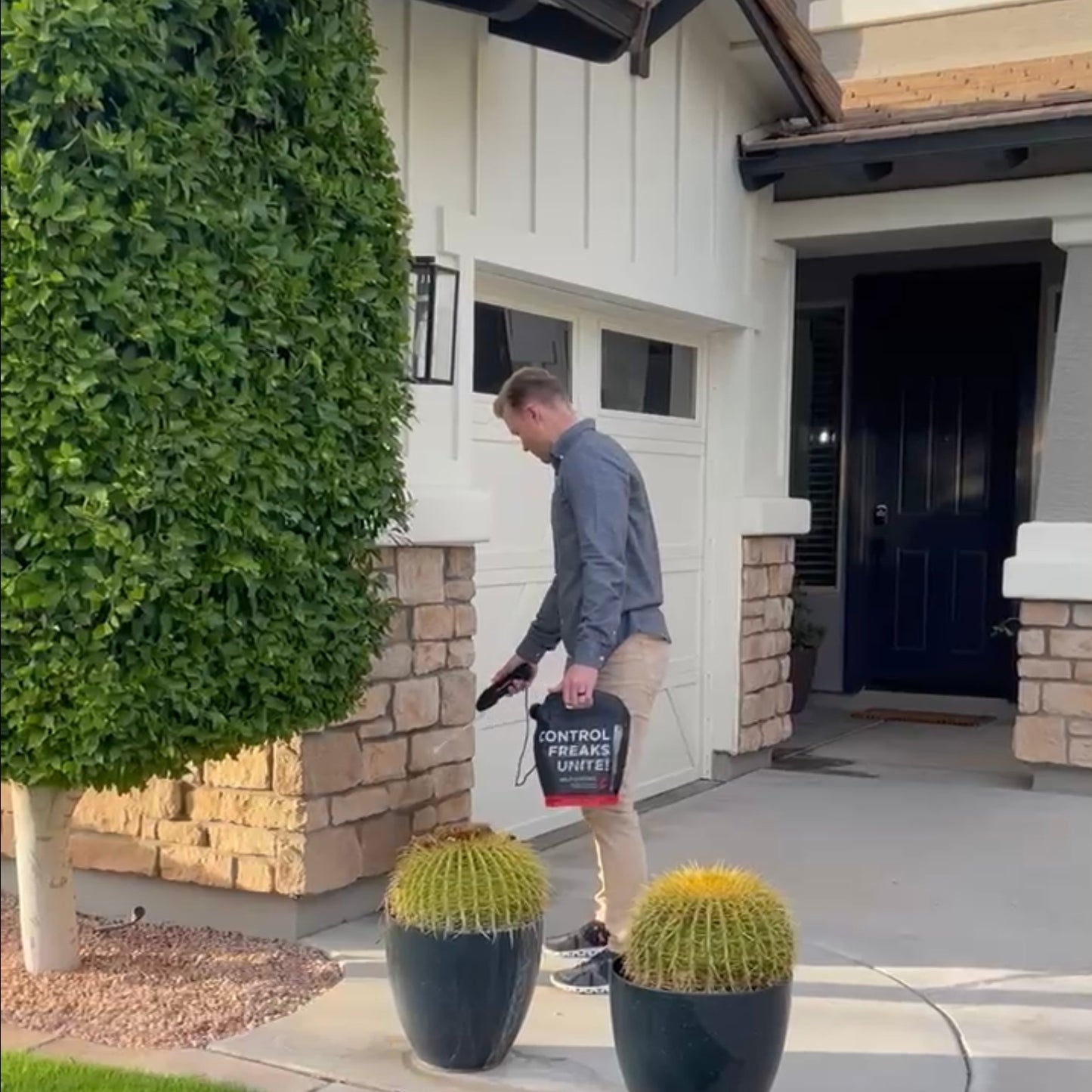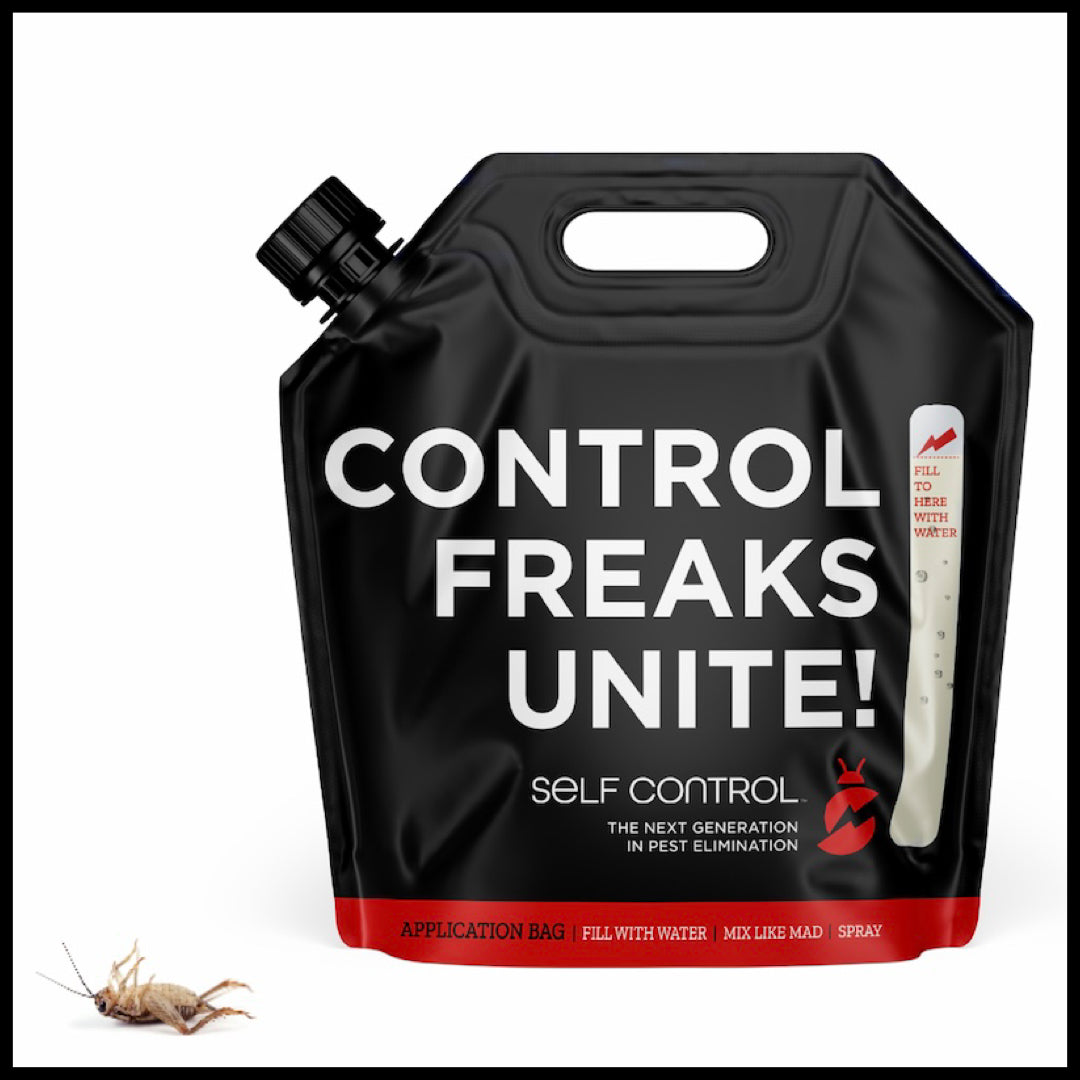 HERE'S WHAT YOU'LL RECEIVE.
First Order:
In your first order, you will receive a starter kit which includes:
Bottle of pesticide concentrate
Battery-powered applicator spray wand [save for your next order]
Mixing and application bag
Pair of non-latex gloves
How-to-apply and usage instructions
All Following Orders:
In each subsequent order, you will receive:
Bottle of pesticide concentrate
Mixing and application bag
Pair of non-latex gloves
How-to-apply and usage instructions
Note: If you've lost or tossed the original applicator wand, simply request a new one before your next order ships.
GUARANTEED RESULTS.

CANCEL ANYTIME.

No Scams


No Gimmicks


No Bugs!
Customer Reviews
02/14/2023
Megan G.

United States
Works great - love the set it and forget it service.
Love the products, packaging and the fact that every 3 months, I get a package of new product without even thinking about it! This has also cut down on our outdoor cricket and cockroaches in our yard significantly this year. Can't wait to see how it does this year as it warms up, and more bugs come out, since we have now been using it for 9 months and have hopefully built up some protection.
11/21/2022
Dave D.

United States
Satisfied and Happy Customer
I wondered how this pest control product and the whole subscription approach would be. They delivered...and I'm happy with the results. Plus, I'm saving about $430 per year for the exact same pesticide our bug guy used. We're actually seeing fewer crickets and spiders too...or at least that's what my wife reports.
11/14/2022
Kari B.

United States
Best Customer Service
I submitted a question via email and received a response and video tutorial within minutes!! Five stars for this company!
10/20/2022
John S.

United States
Fantastic product
I loved having your box show up on my doorstep. Super easy and straightforward to use. I look forward to my next box in a few months. Plus your box and marketing material made me laugh. Who knew pest control could be funny yet eliminate such a serious problem.
10/19/2022
Brandon S.

United States
Best decision ever!
I've felt for awhile the ant and spider situation in my home had been slowly growing out of control but hesitant to spend all the money for a pest control service. When I discovered Self Control, it was the perfect solution for the frugal DIY guy that I am. I was amazed at how quick and easy the whole experience was. I can't believe how excited I am for my next shipment. Thank you Self Control!