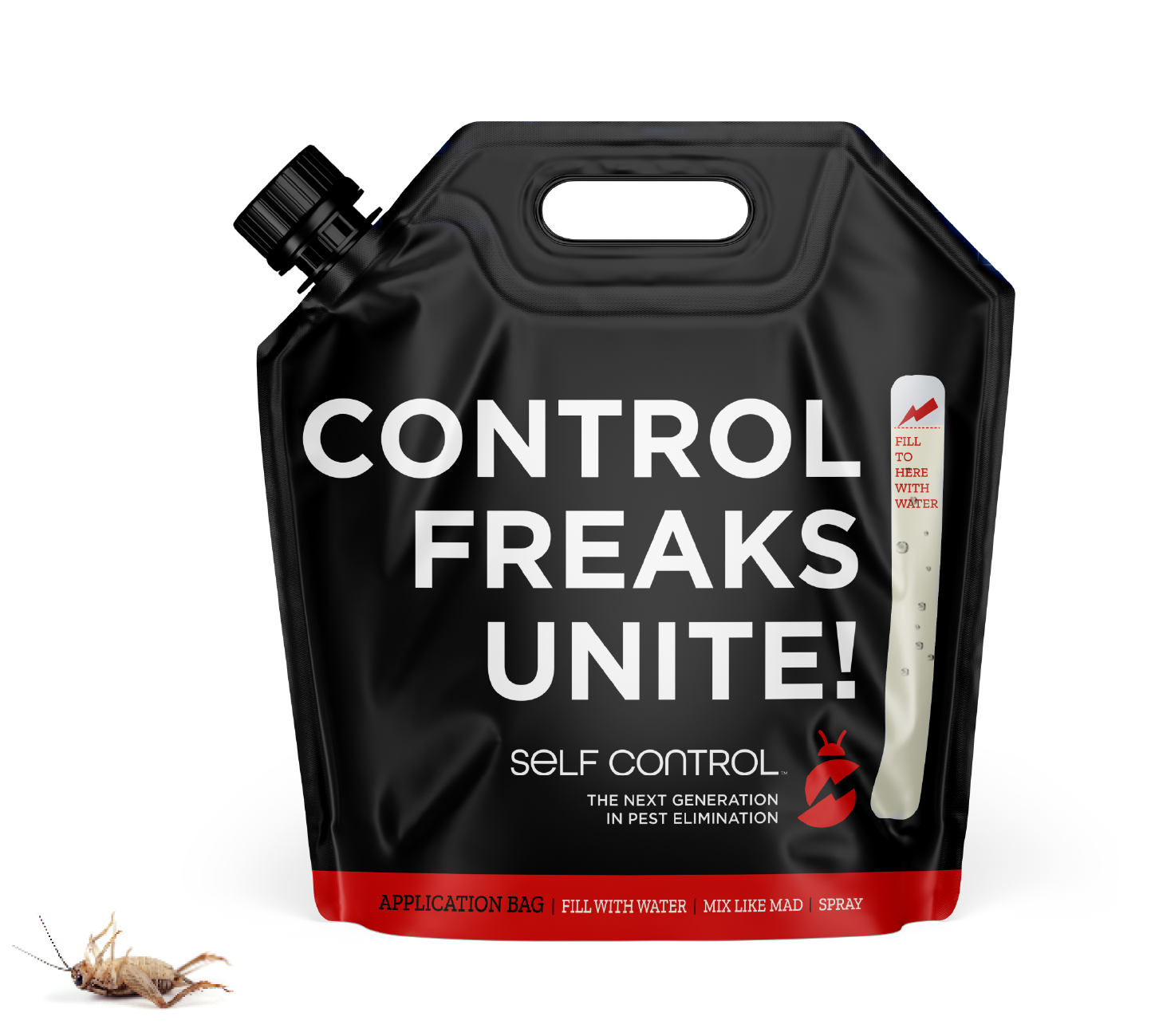 Our application bag allows for a garden hose to be completely inserted into the bag, thus preventing any spillage. It's a no-hassle, no mess, and easier way to eliminate bugs around your home.
Safe for Kids
Safe for Pets
Re-usable

Safe for Kids Safe for Pets Re-usable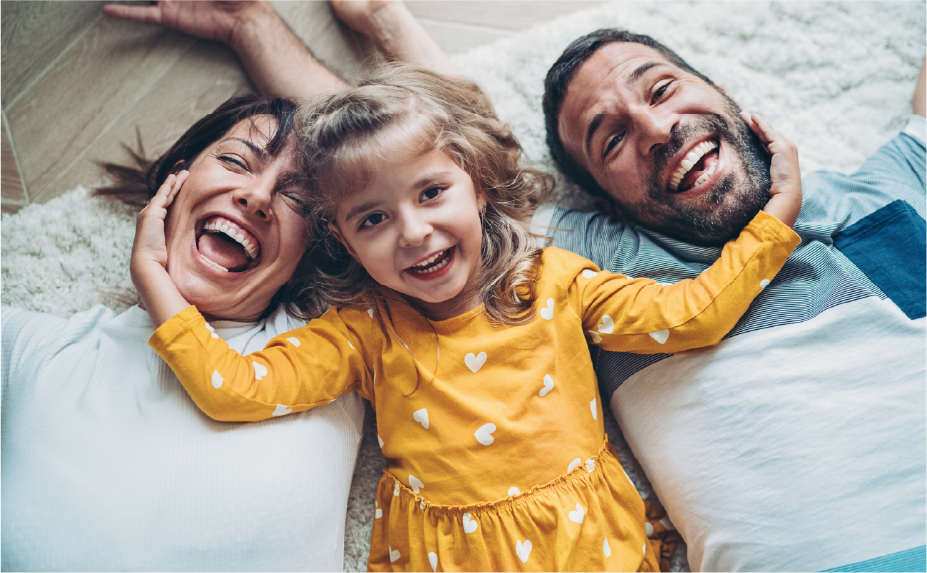 BAD FOR BUGS.
NOT THE FAM.
Kill the bugs, not the environment, right? Self Control do-it-yourself pest control kits deliver both. We put you in charge to control, manage, and eliminate the insects and pests outside your home, and to safely use around children and pets. Our pest control kits include gloves and safety instructions, plus pro-tips and tricks to effectively and safely protect your family from creepy crawlies.
GUARANTEED RESULTS.

CANCEL ANYTIME.
GUARANTEED RESULTS.
CANCEL ANYTIME.
No Scams No Gimmicks No Bugs!

No Scams
No Gimmicks
No Bugs!